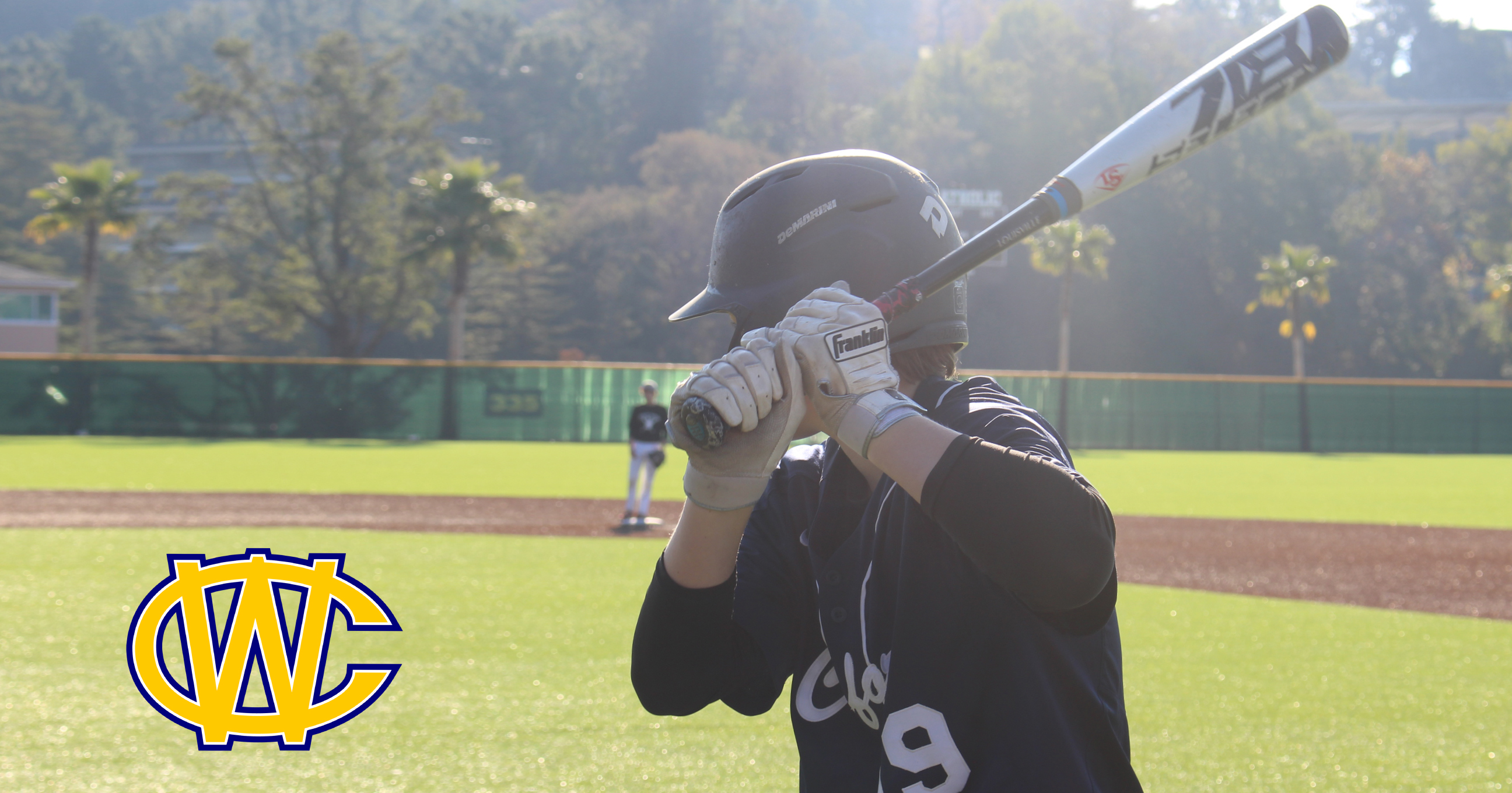 The California Warriors returned to the field for the second week of Winter Baseball, facing off against against the Sea Dogs. With a skeleton crew of 12 players, Coach Henderson decided to bat through the lineup and was able to get all the players time at their primary positions.
Making his first appearance for the Warriors this winter, Jack Dischinger started on the mound and tossed a scoreless first. He was followed by freshman lefty Casey Leavitt-McGee, who threw two solid innings while collecting multiple hits at the plate, and senior Cooper Vasquez, who closed out the game with two innings. Following a pre-game suggestion from Coach Henderson to have more aggressive at-bats, the Cali Warriors improved on their Week 1 AB's, doing a great job seeing good pitches to hit and going after them.
The coming weekend will be a full one for the California Warriors organization, featuring the Week 3 Winter Baseball matchup against the Yankees at 2:30 on Saturday 10/15 in addition to Tryouts for the 2019 Summer Season, which will be held on Sunday, 10/16 from 11:00 AM – 2:00 PM (arrive at 10:30 AM) at Tamalpais High School. If you are interested in trying out for summer ball, you can still register here.