The California Warriors coaching staff is comprised primarily of former California Warriors players who have played or currently play college baseball. We have a Coach Development Program that ensures our coaches learn subtleties of teaching student athletes about baseball while developing important life skills in leadership and interpersonal communication. Click here to apply to become a California Warriors Coach.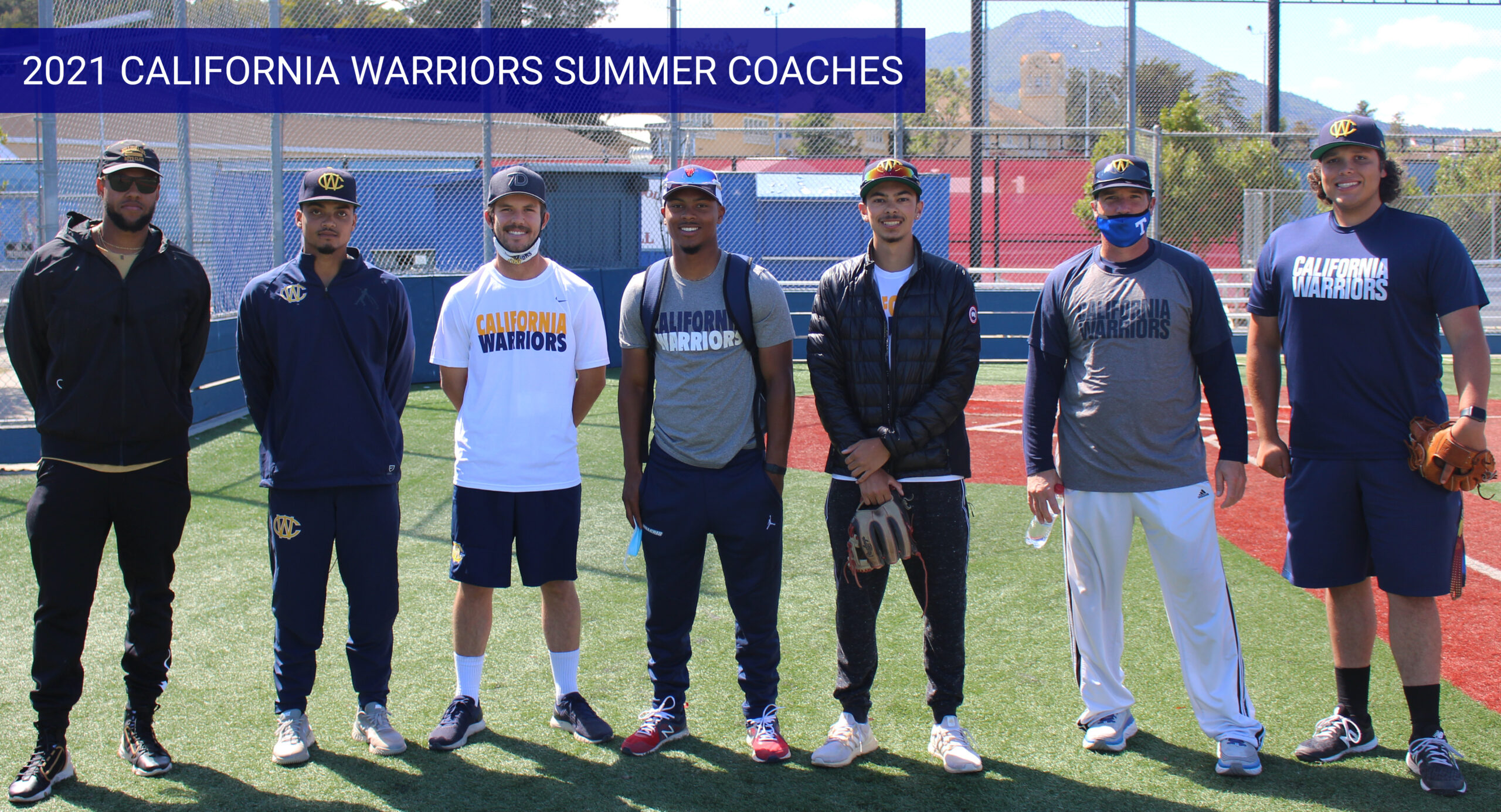 California Warriors Coaches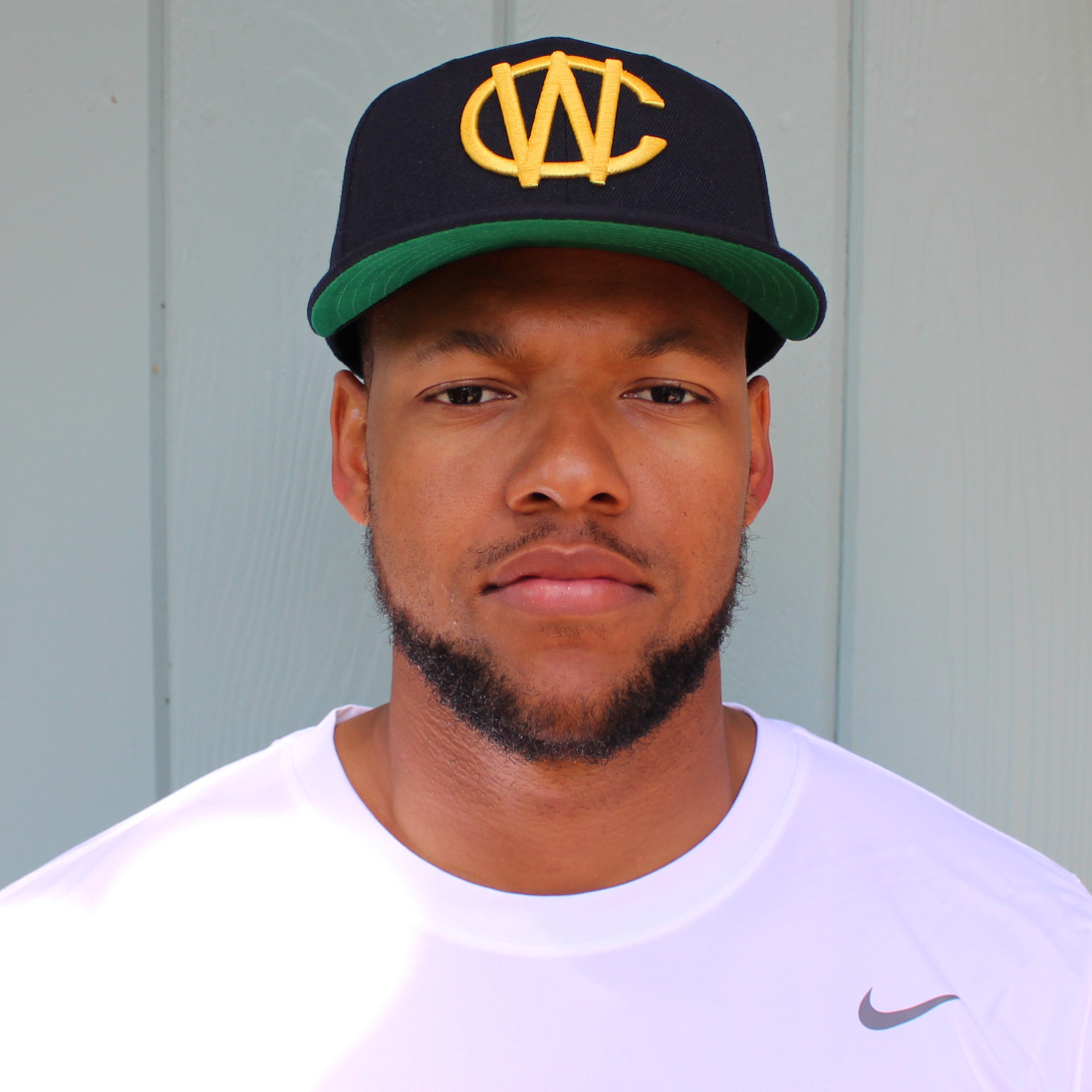 Stefen Henderson was the California Warriors Director of Baseball Operations in 2019. He has coached for the California Warriors for 3 years and will be joining us again in 2021. Stef graduated from the Academy of Art University with a BA in music production. He played 4 years of college baseball, and then was signed with the LA Dodgers as an un-drafted free agent. Stefen was the Assistant Varsity Coach for Drake High school. He was an Assistant Coach for two years at College of Marin, and is currently an Assistant Coach at the Academy of Art University in San Francisco.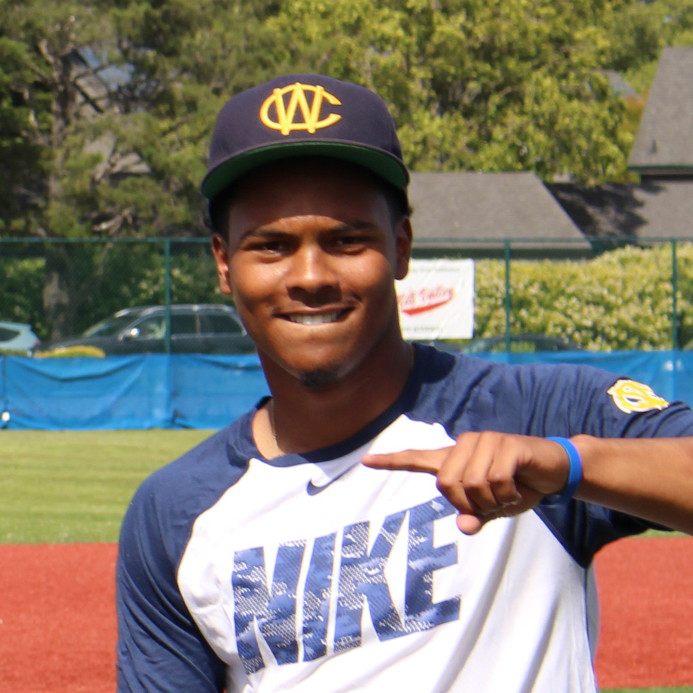 Christian Merriwether returns to the California Warriors coaching staff once again this summer after completing his college baseball career at Rogers State University where the outfielder has been a fixture in the lineup. Christian played several summers in the Warriors program before joining our coaching staff during his summers in college. His knowledge of the game and experience working his way up the college baseball ladder is a great resource for California Warriors players.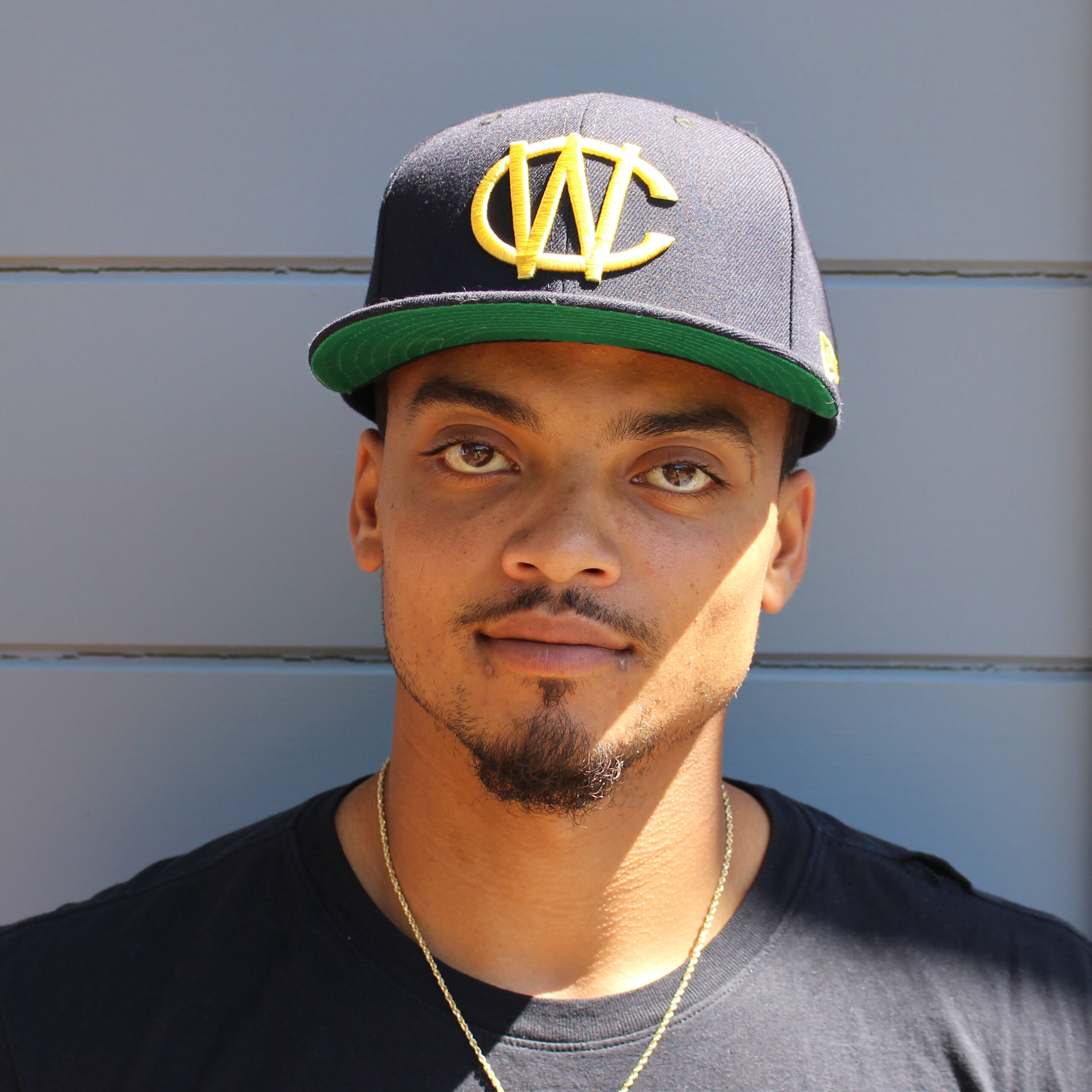 Elijah Smith grew up in the Bay Area and is an alumni of the California Warriors. He graduated from Campolindo HS and played Junior College baseball at Contra Costa College before transferring to Academy of Art University and earning his Bachelors degree in 2019. He coached the Head First Gamers for a year before returning to be the volunteer assistant / hitting coach at Academy of Art University, helping guide the team to the playoffs for the first time program history.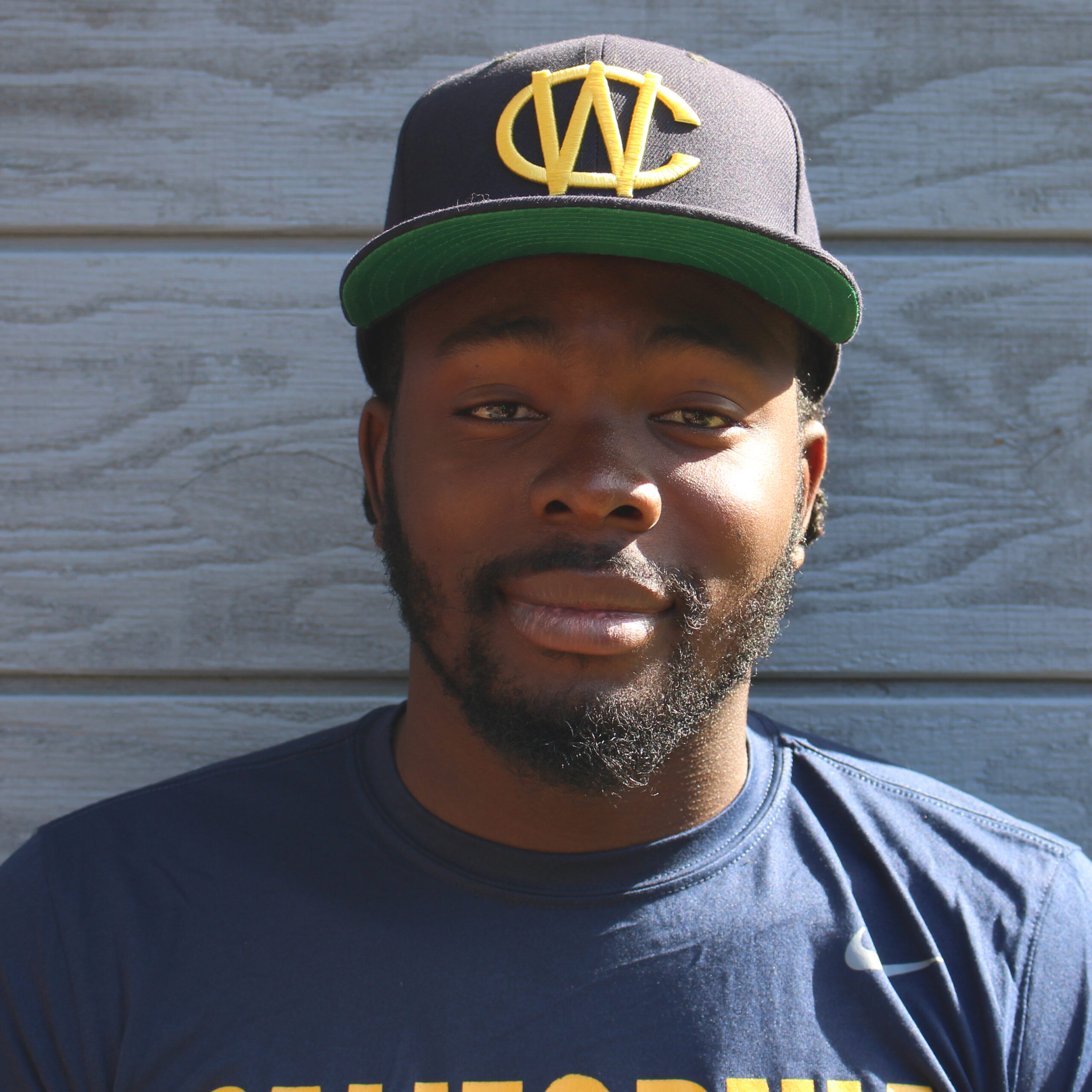 Derrick Robinson Jr. is a California Warriors alum who will return to the organization for his first summer as a coach. A 2020 graduate of Jesse Bethel HS, Derrick currently attends Napa Valley College where he plays 1B and OF and plans on transferring to a HBCU (Historically Black College and University). He aspires to eventually play professional ball after he transfers to a 4-year college.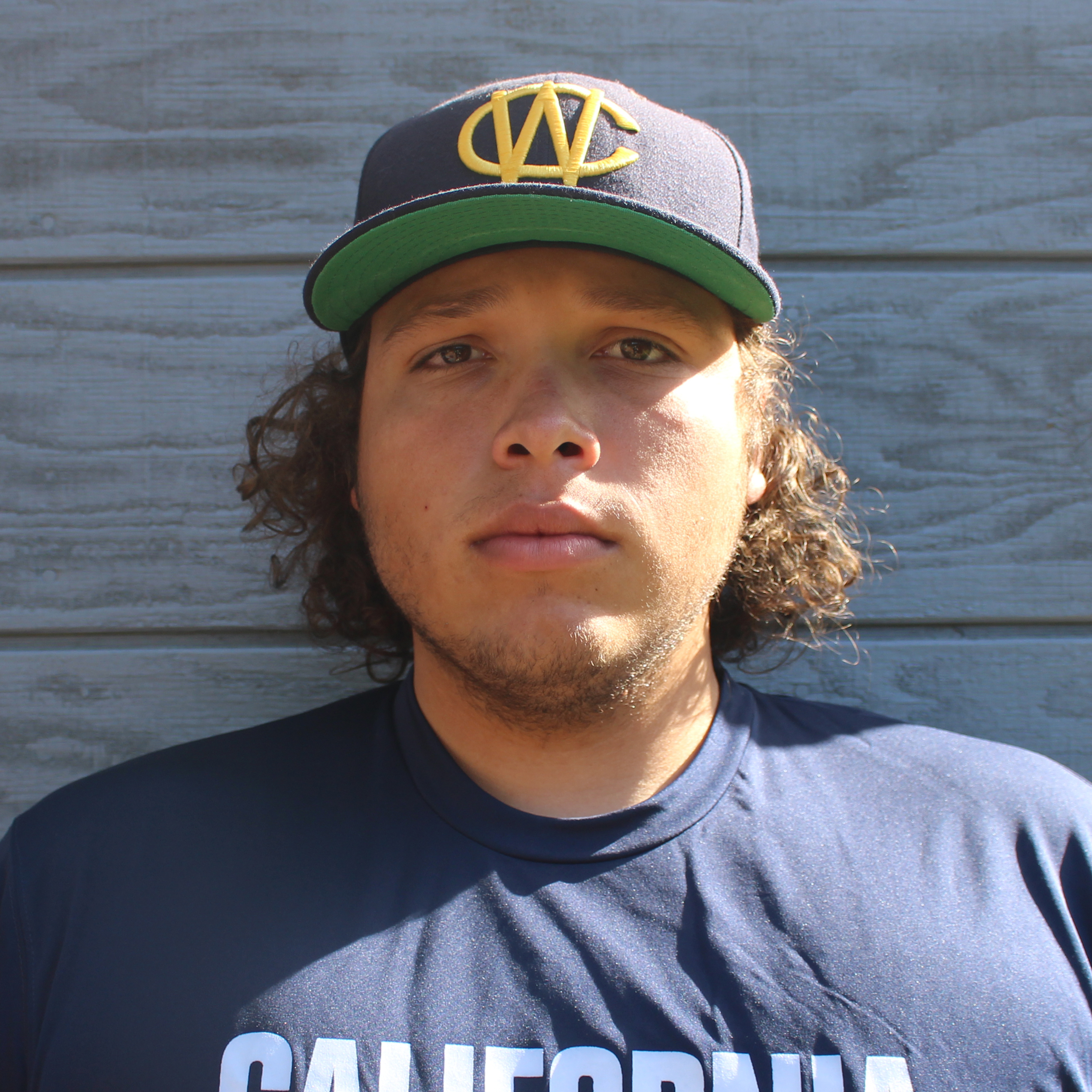 Raudel Wilson is a student-athlete at the University of Minnesota Crookston, ranked as the 13th best D-II baseball program in the nation. The pitcher is from Hercules, CA and attended De Anza high school where he won multiple pitching awards and a league MVP. With years of pitching experience under his belt, he is a devoted student of the game and brings an extensive knowledge of pitching mechanics, pitching strategy, and how to develop the right mind set on the mound to the California Warriors program. "I played for the Warriors a few years back and I look forward to helping the current California Warriors players out the way I was helped out when I was a player."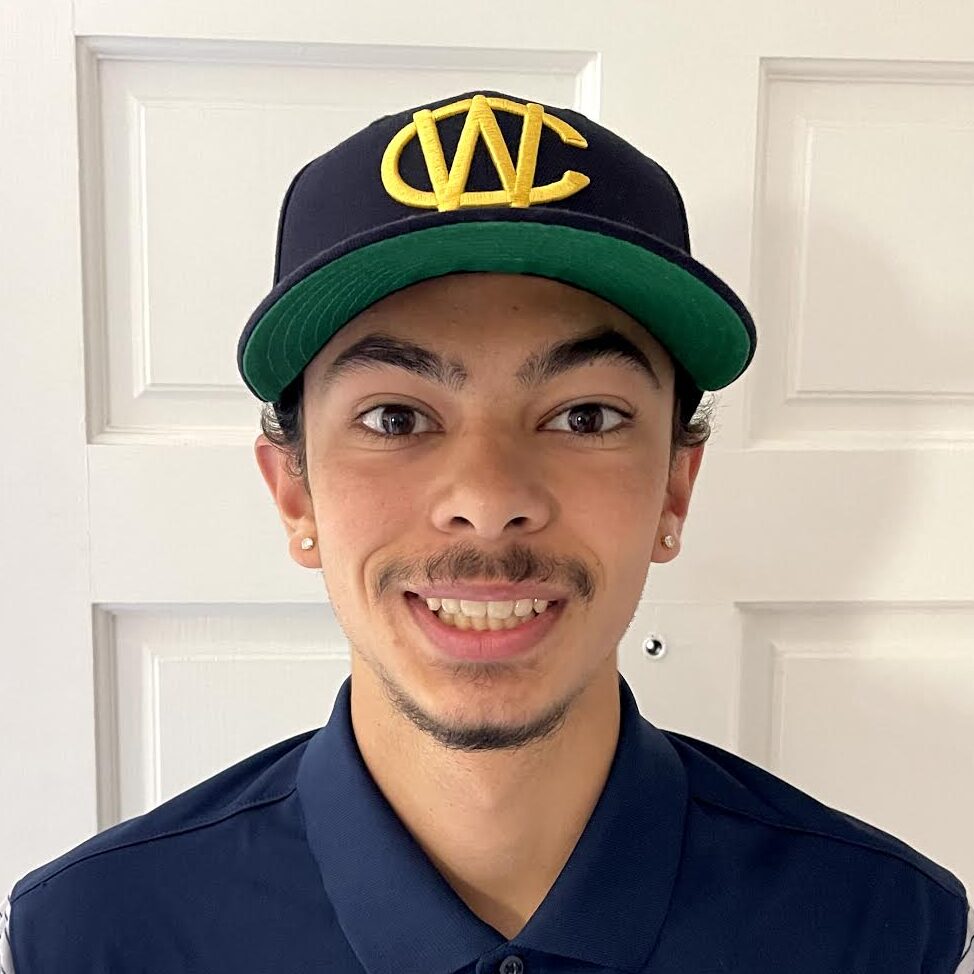 Isaak Kreft is a California Warriors alum and 3x MCAL champion who played baseball for 4 years at Redwood and currently attends University of Hawaii at Manoa. He is a diligent and energetic student working towards a degree in Marine Biology and hopes to use his knowledge and passion for the ocean and the environment to be hired in that field after graduating. Isaak has coached for Tiburon Little League in addition to private lessons and will be a great asset as a first-time addition to the California Warriors Coaching Staff.
Zach Mathews graduated from the Bay School in 2020 and is currently a student at Boston University where he is studying to become a computer engineer. Right out of high school, his alma mater brought him on board as the lead assistant for the varsity team where he worked mainly with the infielders and catchers. "Coaching has been an incredibly rewarding experience as I've watched players grow, implementing what they work on in practice into their games."