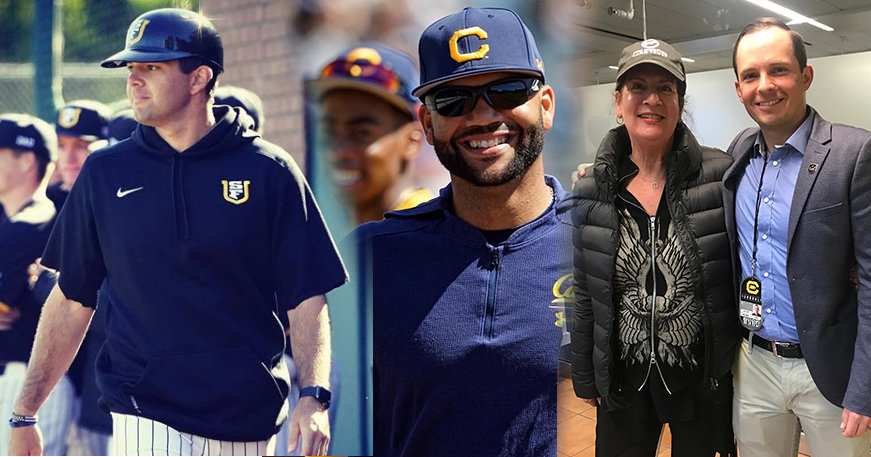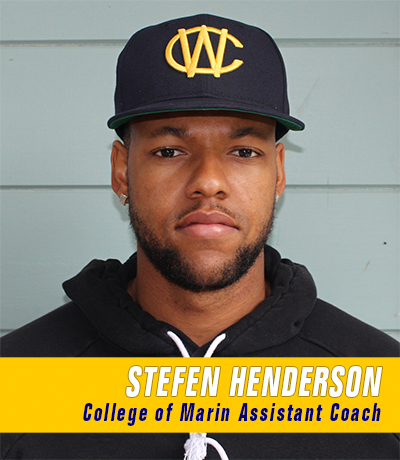 There are California Warriors alumni playing at colleges and in professional organizations all around the country, but in addition to those student athletes still playing ball, there are a number of California Warriors alumni and coaches who are working in baseball as coaches and in front offices around the country.
First Base Foundation-California Warriors Founder, Noah Jackson, is an Assistant Coach at UC Berkeley, where the Golden Bears have put together a 14-11 record so far and most recently swept Long Beach State in three commanding wins. Joining Noah at Berkeley is former California Warriors coach, Joe Slater, who has recently taken a position with the CAL Athletic Department as an Assistant Director of Development Operations.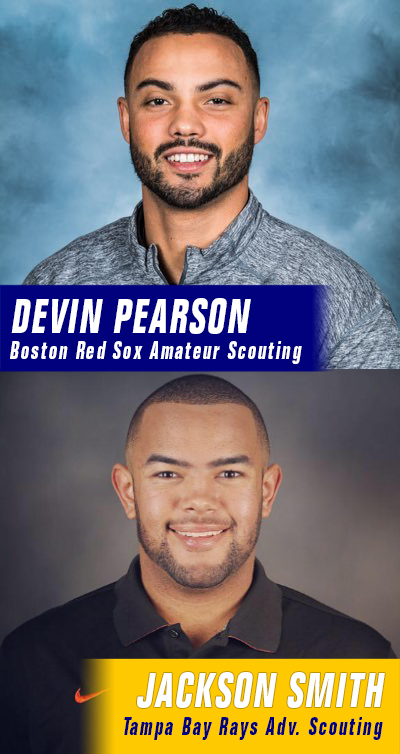 Ryan Burke, who played for the California Warriors from 2010-2014 before rejoining the organization as a coach and eventually becoming the California Warriors Director of Baseball Operations, is in his first season as an Assistant Coach at the University of San Francisco. The Dons are 15-11 on the season and are coming off a weekend sweep of the Santa Clara Broncos, where former California Warriors coach Greg Gonzalez is in his second years as an assistant coach. Stefen Henderson, who succeeded Burke as the current California Warriors Director of Baseball Operations, is an Assistant Coach at College of Marin, where a number of California Warriors alumni are on the roster. The Mariners got to play their first game on the new College of Marin baseball field over the weekend and did so in style, beating Contra Costa by a margin of 22-4.
At the University of the Pacific, former CaliWarriors coach Michael Reuvekamp has helped coach the Tigers 15-13 record that included the best start to a season in Pacific Baseball's history. Bryan Faulds, another former CaliWarriors coach made his debut this season as the St. Edwards University pitching coach, and Anthony Firenzi, a former California Warriors player and coach is an Assistant Coach at Redwood High School while former player Mike Macintosh is the JV Coach at San Marin HS.
There are also three California Warriors representing the organization at the professional level. Devin Pearson, a former California Warriors player works for the Boston Red Sox as an Amateur Scouting Assistant, Jackson Smith recently joined the Tampa Bay Rays' Advance Scouting Group, and Mike Sansoe is an Area Scout for the Pittsburgh Pirates.