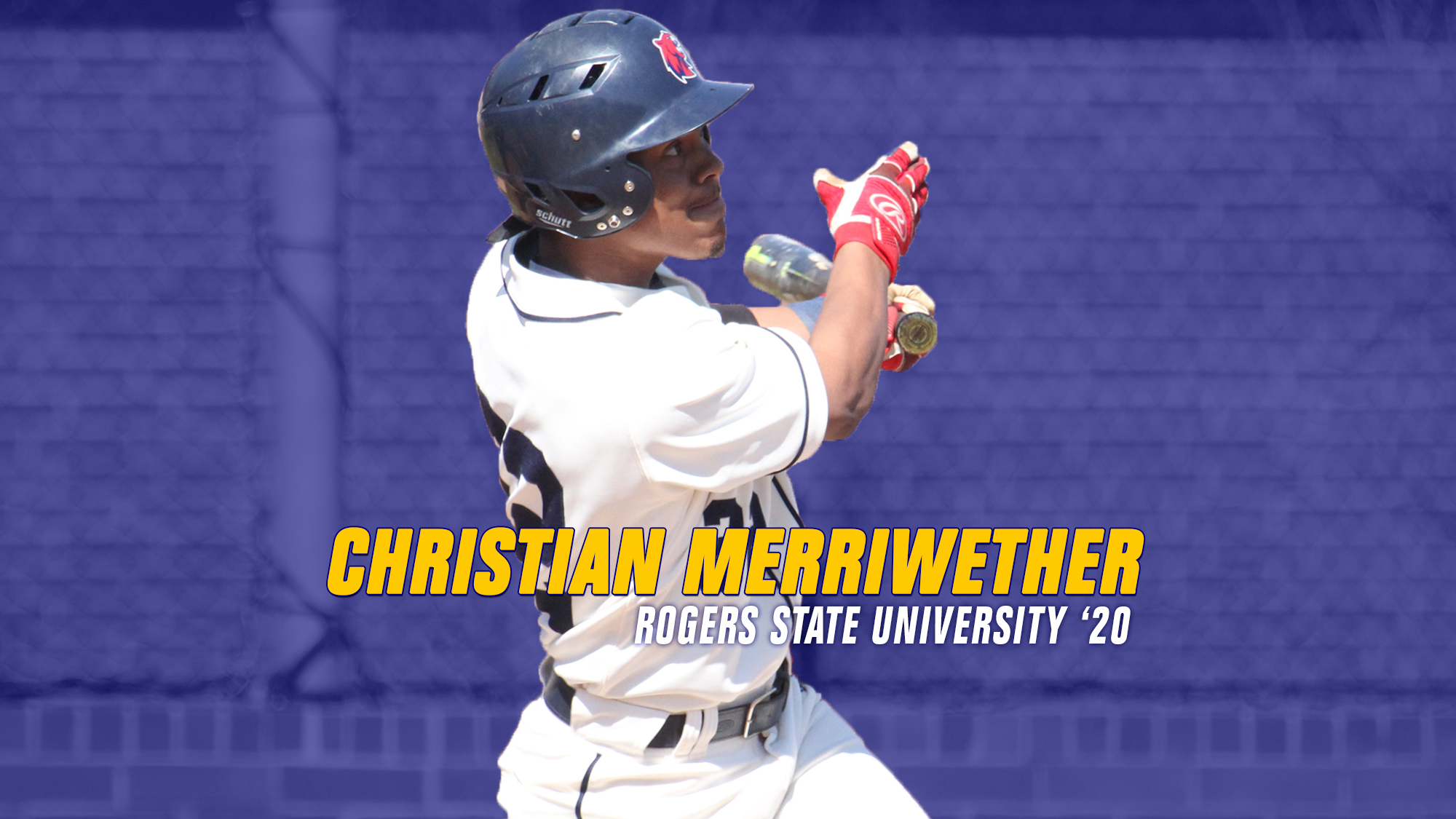 California Warriors Alumni are making their presence felt out on the diamond this season across all levels of college baseball – here are some of the recent highlights:
Former California Warriors player and coach, Christian Merriwether, was named Heartland Conference Hitter of the Week after going 11 for his last 22 with 9 Runs scored, 5 RBI, 1 HR, 1 Double, and a Stolen Base for the Division II Rogers State Hillcats. Fellow Division II athlete Elijah Smith has continued his stellar season at the plate, going 13 for his last 28 with 3 Runs, 3 RBI, 5 Doubles, 1 HR, and 3 SB for Academy of Art.
Henrik Reinertsen has been a reliable arm for the Division I University of the Pacific, giving up only 1 ER over his last 6.2 IP while striking out 6. Over at Sacramento State, Dawsen Bacho – another former California Warriors coach – has gone 16 for his last 39 with 13 Runs, 7 RBI, 6 Doubles, 1 Triple, 1 HR, and a stolen base.
At the Division III Middlebury College, pitcher Colby Morris has shined in his last two appearances, collecting 2 Wins over 14 IP while striking out 10. Mason Collins has been similarly dominant, tossing 15.2 IP over his last 3 appearances while striking out 18 and earning a Win. Rounding out the featured Division III players is David Fineman, who has been a force at the plate for Oberlin College, going 9 for his last 24 with 6 Runs, 4 RBI, 2 SP, and a Double.
Quinton Gago has been swinging it well for Butte College of late, going 10 for his last 20 with 5 Runs, 4 RBI, and a Double while over at Chabot College Jake Simons has flashed some speed, swiping 9 bags to go along with a 13-for-25 line, 11 Runs, 5 RBI, 3 Doubles, and 2 Triples. Tyler Peters has also been a force at the plate, going 8 for his last 17 with 5 Runs, 2 HR, and 6 RBI for Napa Valley College. Closing it out for the JC highlights are College of Marin pitchers Matt Lozovoy and Nick Roth. Lozovoy has thrown 12.1 IP over his last 2 appearances, earning a Win while giving up only 3 ER and striking out 19 batters. Roth has earned 2 Wins in his last 3 outings, tossing 22 IP, giving up only 2 ER, and collecting 20 K's.
Click here to keep tabs on all of the California Warriors Alumni playing ball in college and professionally.