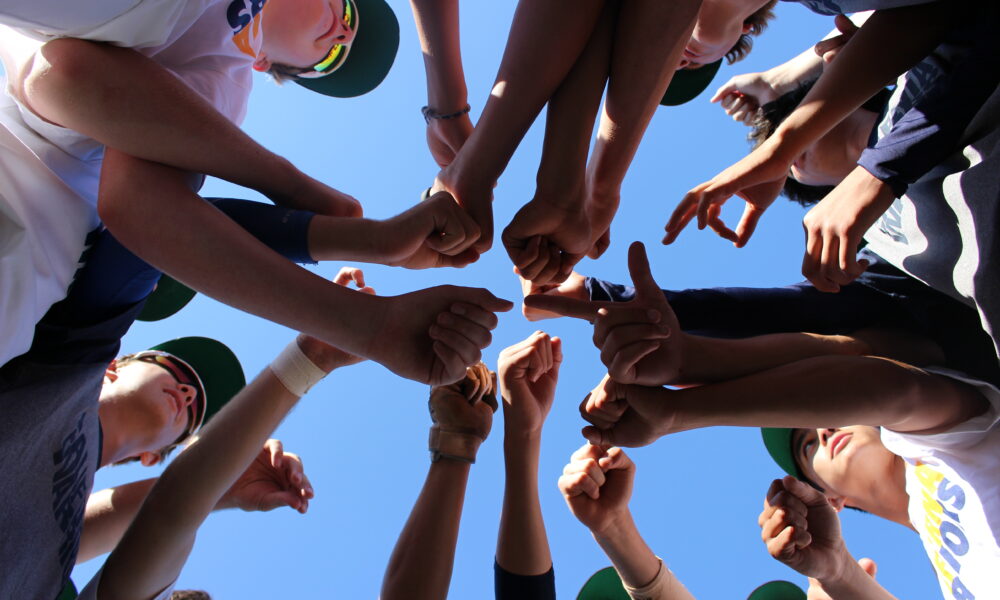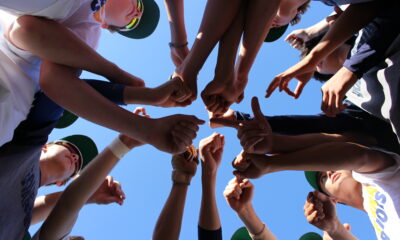 Top Story
First Base Foundation
FBF is the 501(c)3 non-profit that has supported the California Warriors since 2003.
California Warriors Founder Noah Jackson joins the "PBRCA At The Yard" Podcast.

Coaches are measured by their ability to enrich relationships, create positive experiences, and win.

California Warriors Alumni can be found in collegiate and professional programs around the country.
More Posts