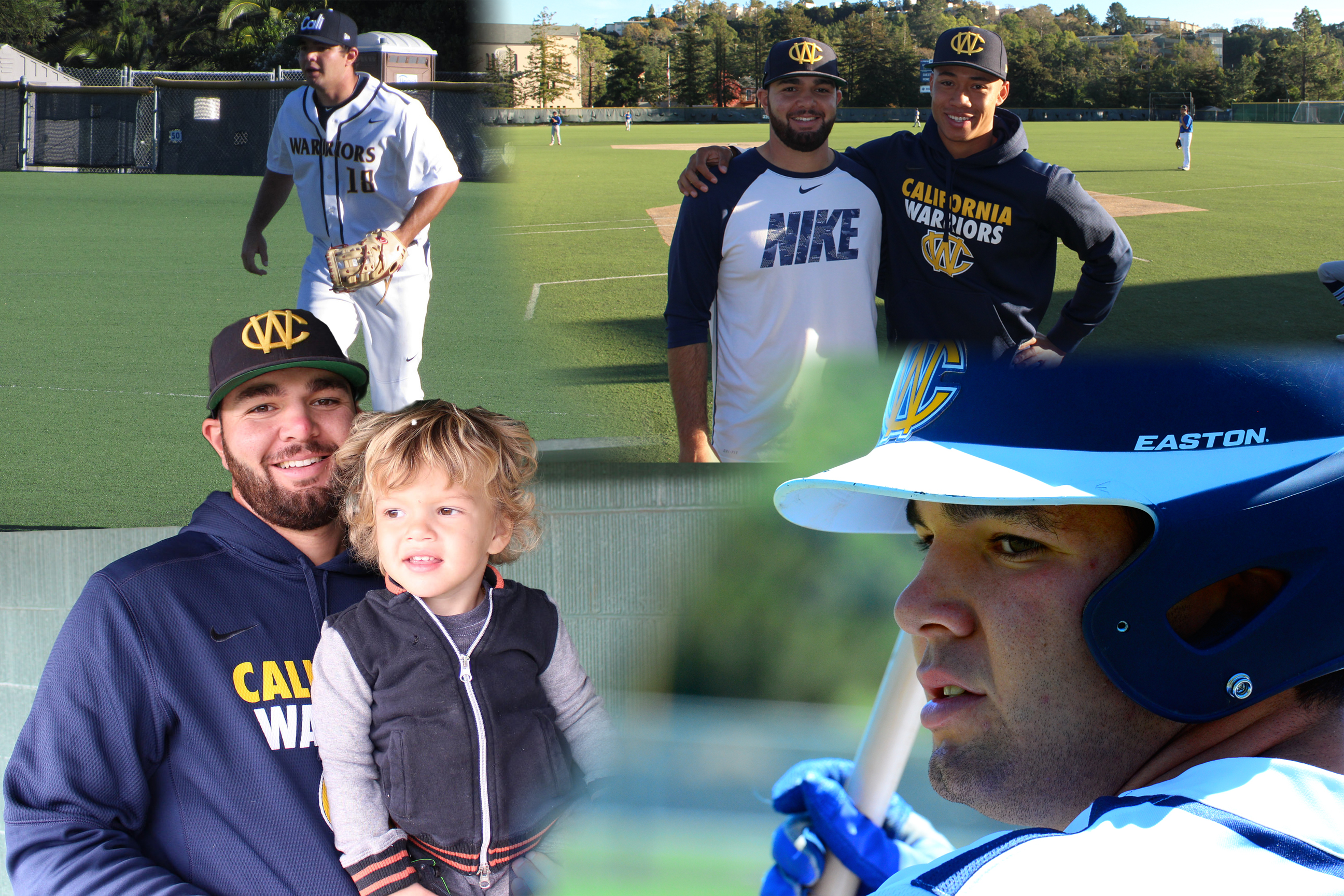 Our Director of Baseball Operations, Ryan Burke, has just been hired as the Volunteer Assistant at the University of San Francisco Baseball Program. He joins an elite staff of Nino Giarratano, Troy Nakamura and Matt Hiserman. The Dons had a strong 2018 season finishing 28-30 overall and 15-12 in conference finishing 4th in the West Coast Conference.
"None of this would be possible without the mentorship and guidance of the First Base Foundation and particularly of Noah Jackson. I am forever grateful and indebted to the Foundation and the California Warriors for assisting me with my dreams and career path."
We are proud of Ryan and wish him nothing but success in the future.