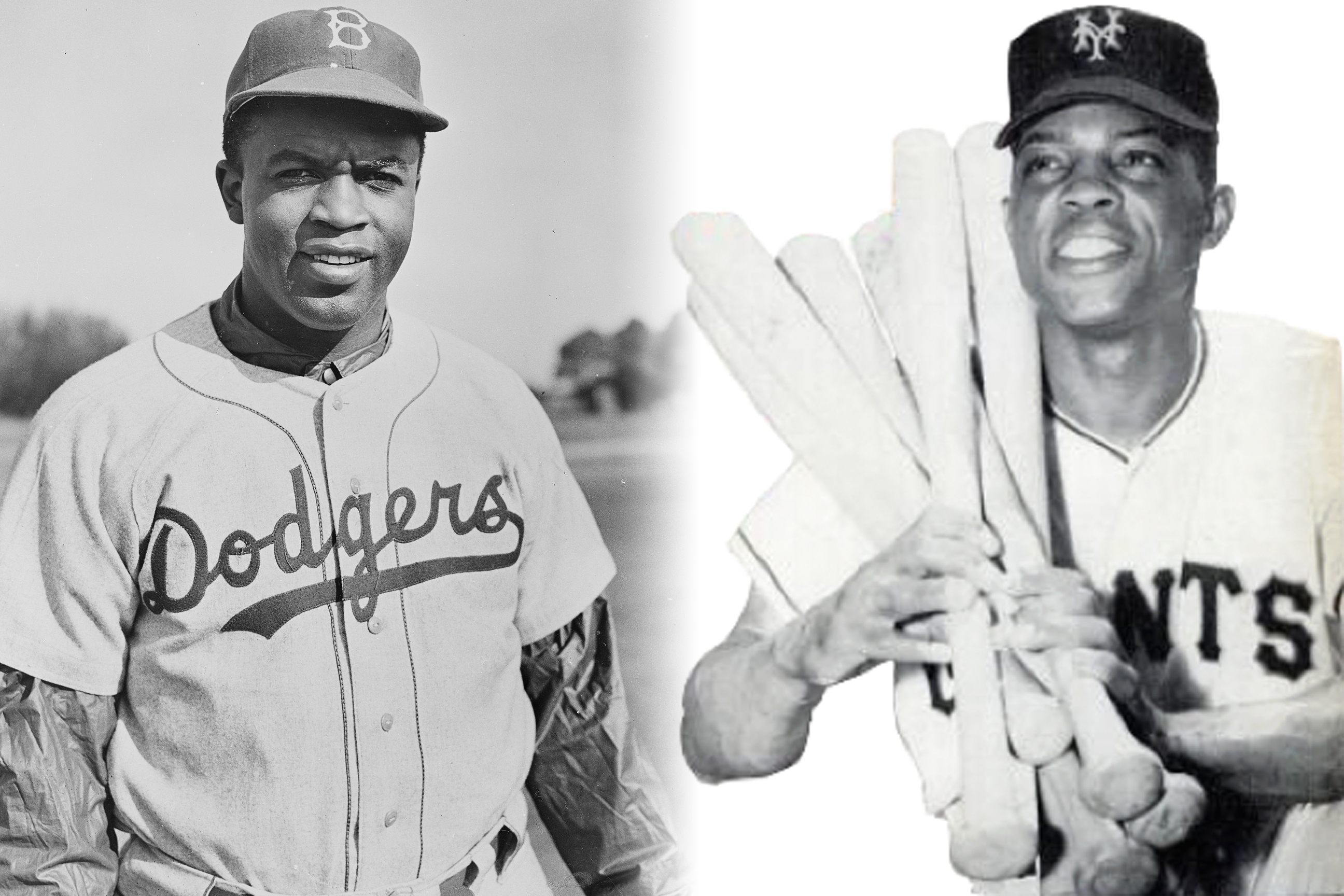 The California Museum in Sacramento is putting on an exhibit from July 29 – December 30 chronicling the state's history of baseball from the Gold Rush to the modern era, revealing its legacy of all-stars and the contributions of women, African American, Latino and other players who broke barriers to broaden its enduring appeal.
Curated and produced by the California Museum, this all-new exhibit features over 200 rarely-seen, Cooperstown-worthy artifacts and photographs. Highlights include uniforms, equipment and ephemera from historic games played by Jackie Robinson, Joe DiMaggio, Ted Williams, Jackie Robinson, Willie Mays, Sandy Koufax, Rickey Henderson, Dusty Baker, Tony Gwynn and others.
We are excited to go see this exhibit that celebrates the incredible diversity present in the history of baseball!
The California Museum is located at Archives Plaza, 1020 O Street, Sacramento, CA 95814.